21/03/2023
IRELAND ON THE INTERNET
Private Training Providers, Ireland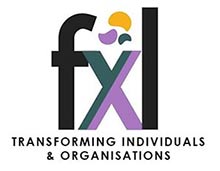 A Team of Highly Experienced Professionals, Who Are Passionate About Driving Transformational Change, Through People and Organisational Capability Development. Since 2000 Fxl Have...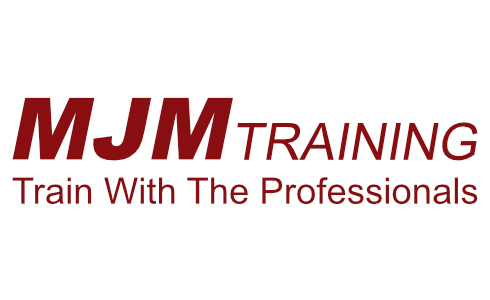 MJM Training Centre
2-6 Bockets Road, Innishmagh, Ballygawley, BT70 2HL
028 8556 7183 (NI) 086 411 3916 (ROI)
MJM Training Train with the Professionals Why Us? MJM Training are committed to providing you with all your training requirement needs, in a price you can afford and in a timescale...






Map of Private training providers Companies in Northern Ireland