31/05/2023
IRELAND ON THE INTERNET
Household Goods, Ireland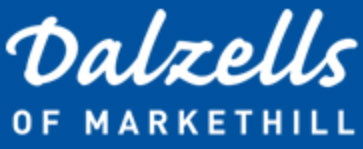 Order online, over the phone or visit us in-store today! Northern Ireland's largest independent Home Appliance Retailer with the best deals on over 7,000 Kitchen Appliances, Multi-Fuel...

Bettys Lounge
6 Ballyeaston Village, Belfast, BT39 9SH
07595 024 435


Onlinelightshop is an e-commerce site for a long established retail lighting outlet. With stock from europe's leading suppliers onlinelightshop has a range of exclusive and bespoke...

Paperchase
15 Henry Street, Glenageary, Co.Dublin
01 805 0400


Map of Household goods Companies in Northern Ireland