03/10/2023
IRELAND ON THE INTERNET
Address
16 Ballynacross Road,
Knockloughrim
Magherafelt
County Londonderry
BT45 8PY
About AutoLawns
Welcome to the Future of Garden Equipment
At Auto Lawns, we pride ourselves in supplying you with the best quality robotic lawn mowers from well establish companies who have been manufacturing robotic lawn mowers since as early as 1995. Yes that's 28 years you may have missed out on the freedom and enjoyment of a perfectly mowed lawn by an automatic lawn mower.
You have the widest selection of Robot Lawn mowers to choose from here at Auto Lawns in Northern Ireland. We are a specialist dealer for the following brands, Wiper Premium, Robomow, Kress Robotik, Ambrogio Robot, Stiga, Honda & Belrobotics, most of these Brands are not your typical lawn mower manufacturer brands. Robots are the future of grass cutting and like ourselves our brands are specialists in robotic lawn mowers.
---
Security
All our Robots are PIN code protected, but for your added peace of mind our GPS models come with Geo-Fence and Geo-Locate
Quality
We only select the best quality robotic lawnmowers, from well established manufacturers, some of which have been making robots since 1995.
Reliable
With Quality comes reliability, The life expectancy of your robot really comes down to how well the robot has been cared for and amount of hours it works.
Service
We have many years experience in the robot lawnmower industry and have 3 fully trained engineers, to help you with service and support.
Small Lawns
For lawns up to 200m2
Robomow RX
Introducing our smallest robot mower yet
The Robomow RX is the perfect robot lawn mower for those with a smaller garden and even smaller budget. The RX starts at just £499 our price, and it can manage lawns from 0-150m2, up to a max of 300m2. This little mower will mow your lawn for a few hours everyday, keeping it in excellent condition at all times.
Medium Lawns
For lawns up to 1200m2
Robomow RC
A beautiful robot, for your beautiful garden
The Robomow RC is designed for small-to-medium gardens. The RC starts at just £999 our price, and it can manage lawns from 0-400m2, up to a max of 1200m2, depending on model. This little beauty will keep your lawn in beautiful condition at all times.
Large Lawns
For lawns up to 5000m2
Robomow RS
The strongest of them all!
The Robomow RS is designed for your larger garden, and is the smart replacement for those ride-on mowers. The RS starts at just £1,899 our price, and can manage lawns from 0-1600m2, up to a max of 5000m2, depending on model. This twin blade mower will have the job done in half the time, freeing up your time and your lawn for you and the kids.
Ready to take the next step?
Great! Well, we are here to help!
With our hands-on experience, we can help and advise you on the best robotic lawn mower to suit your lawn. We will bring one of our robot mowers with us and set it up on a small area of your lawn, to give you a better understanding of its operations. We have 100s of robot lawn mowers in action, and we may even be able to arrange a visit to see one near by.
Robot Lawnmowers
Choose from the widest range of automowers on the market exclusively for you.
Lawn Survey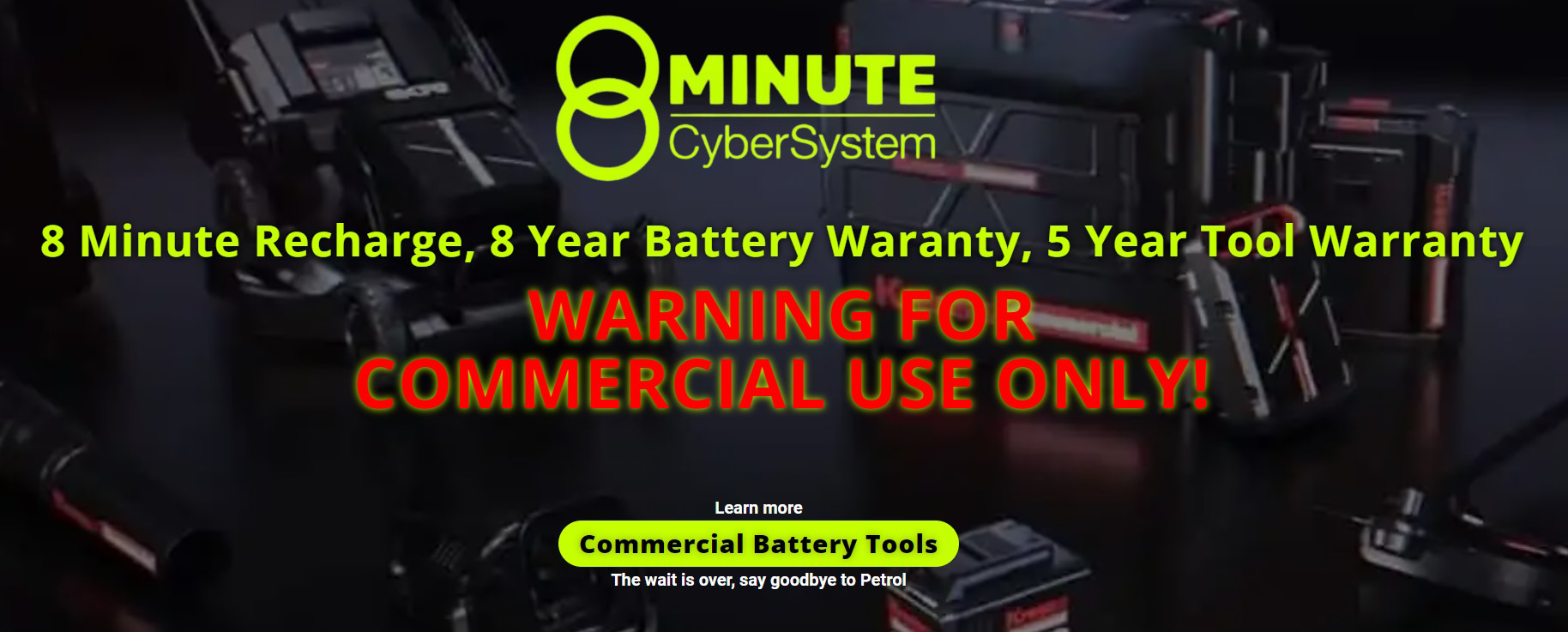 AutoLawns Products & Services
Lawnmowers
Lawn Mowers
Robot Lawnmowers
Garden Machinery
Lawnmowers & Garden Machinery
Automatic Lawnmowers
Location Map of AutoLawns