19/04/2015
IRELAND ON THE INTERNET
NI Weather
12°C

More Info
Today will be dry and sunny with very few cloudy intervals.
Tonight will be clear and cloudy.
Lowest temperature 9 degrees
Tomorrow will begin dry and sunny with a light easterly wind.
Saturday: Sunny throughout the day with clear skies at night.
Sunday: Cloudy most of the day with sunny intervals.
News Subscribe

Northern Ireland Business News
Latest Ireland Companies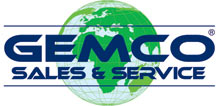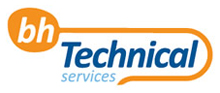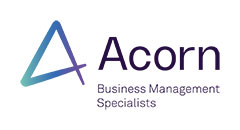 Pinnacle
DUBLIN
Software consultancy and supply
Latest Ireland Company Reviews

Natural Look Skin Clinic

Skin care
"
My face had begun to show of ageing with sagging cheeks and lines from the sides of my lips so I we
"

Supercar Wedding Hire

Wedding Transport
"
Thanks Guys my run to my wedding service was fantastic Thank you.
"
Latest Northern Ireland Properties
Latest Northern Ireland Used Cars
Latest Northern Ireland Jobs